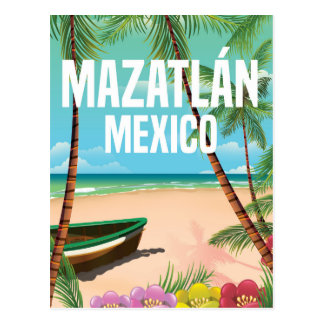 Unless you spent your honeymoon, there, over the gala surrounding New Years of '81/'82, it means absolutely nothing.
My new bride ( as if there was an old one ) and I, spent January 1st recouping from Prosperos Ano, at a quasi – gringo joint called "Senor Frogs" for a full day of American Football. We were patriotic.
The Huevos Rancheros were good. The Bloody Mary's were…ok and the cerveza, better. The crowd from all corners of the globe was cool, and the bar was true to its hype about televising real football, 8ft , satellite dish style.
Clemson football won a National Championship in the Orange Bowl game sometime early evening in Mazatlan. I remember my SoCal Beach Blondie, USC Trojan honk, babe ask "Where did that come from?"
"No idea." Said I.
I'm telling you, for me, the college football world flipped poles on that very day. Clemson had a real program. How they got there, I'll leave up to you.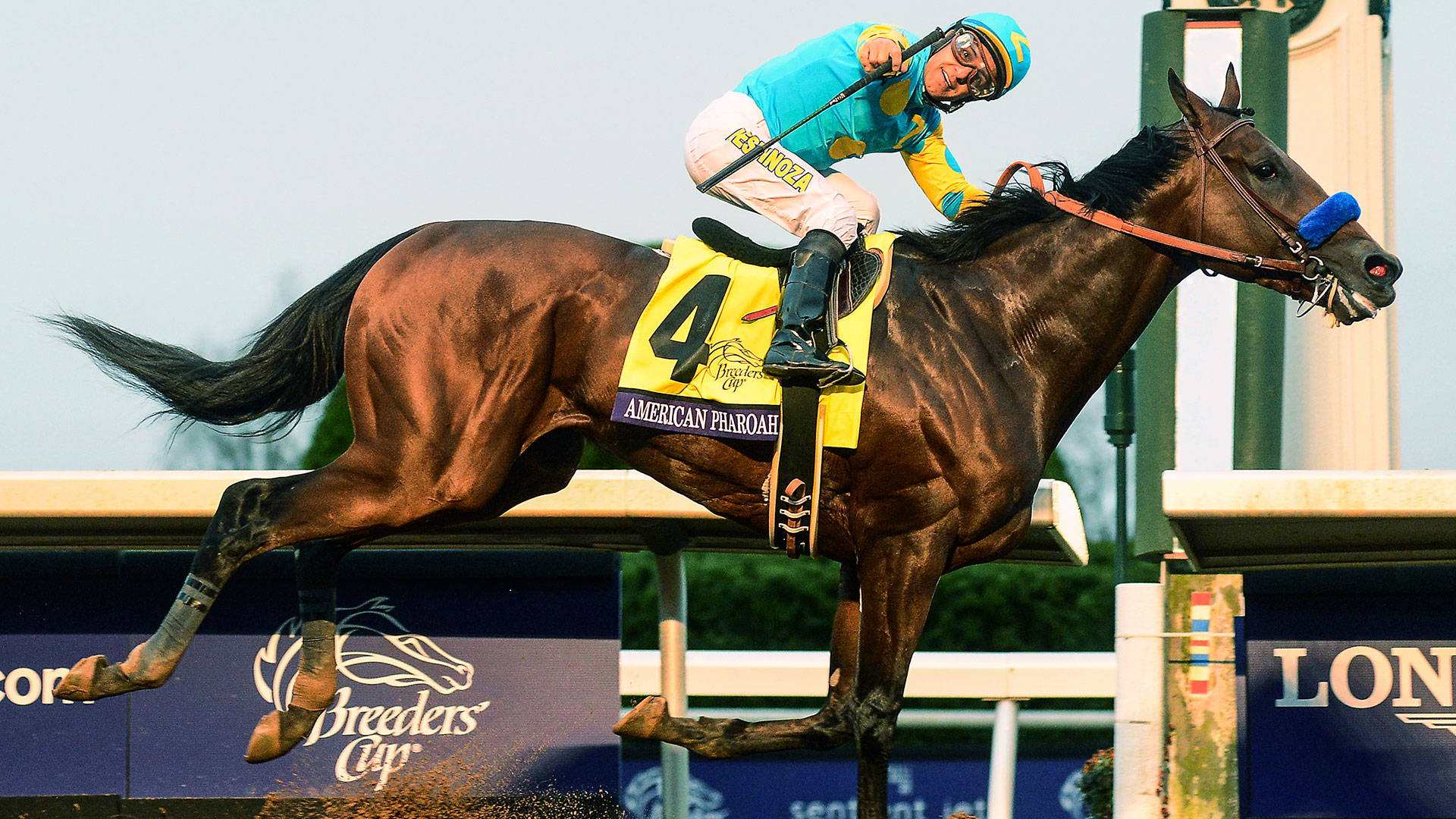 Can State win this thing Saturday, and flip the college football world over themselves? Yes. Absolutely. Ya get the right people out there, at the right time…I can see it.
Someone said in the ND game thread that the hurricane win proved nothing. I'm not quite sure what was meant, but I'm damned sure that it did prove, to the guys in pads, that they are capable of winning under extreme adversity. Don't take that lightly. They've needed to see that. It was a paramount experience to become gamers. The coaching staff needed the same.
Maybe State catches Clemson thinking about a week's honeymoon, too. Hey…There's only a week and a half to plan and pack for the Florida Gulf Coast, ya know.